You can save content to review later in your saved content section.
Go to the three dot menu and click on 'Save Article'

You can review your saved content by clicking in your picture at the top right


In the SU Global Community App: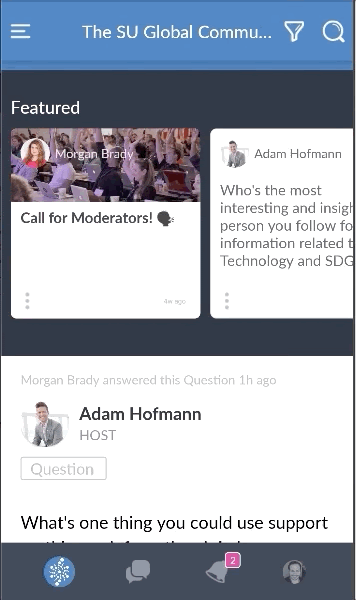 Make sure you stay up to date with the latest SU news by joining our Newsletters. You can also join our growing SU Global Community to interact with like-minded innovators and create ideas together.