Look for our events under Menu > Events, and then you can RSVP by clicking on "Going":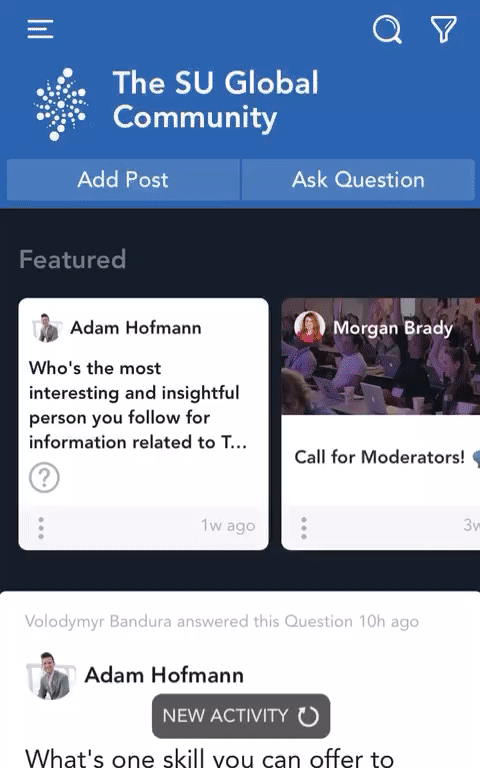 And you're done!
If you want to create an event that you believe should be on The SU Community, please contact us with further details and we'll get back to you.
Make sure you stay up to date with the latest SU news by joining our Newsletters. You can also join our growing SU Global Community to interact with like-minded innovators and create ideas together.