How can I sign up to the SU Global Community using my email address?
Sign up to the SU Global Community with your email address
- First go to https://app.su.org to access the platform. Once there, enter your first and last name and hit 'Continue'.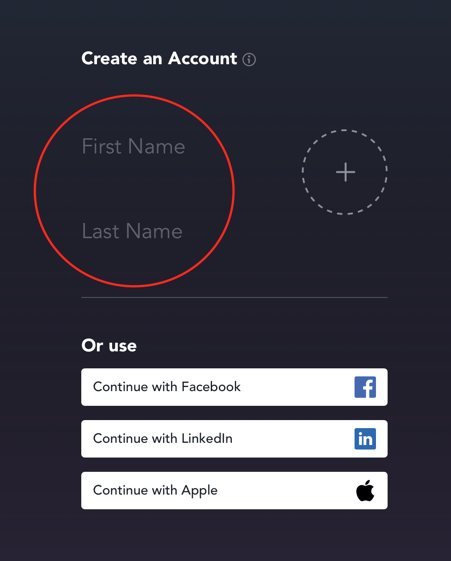 - Next, enter your email and create a password. Once this is done, check the EULA box for SU Global Community agreement and hit 'Create Account'.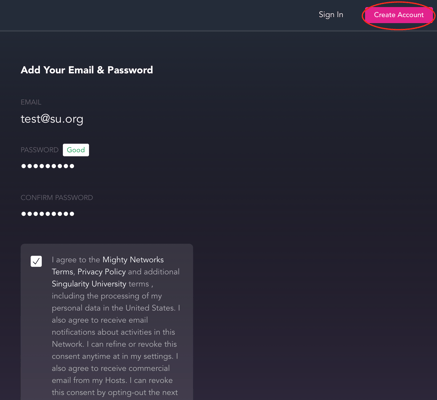 - You're all set! You can now access the community, start networking and join Groups of interest to share your experience.